If you're lucky enough to own a Sea Island home, you know that there's no place like it. From the unspoiled beaches to the world-class golf courses, homes for sale in Sea Island offer something for everyone. With such a wonderful area to call home, it only makes sense to ensure your Sea Island real estate is as special as the area in which it resides. If your home is in need of some improvement to help it shine, read on to learn some of the most popular luxury upgrades for Sea Island homes.
1: Treat yourself to the perfect outdoor entertaining space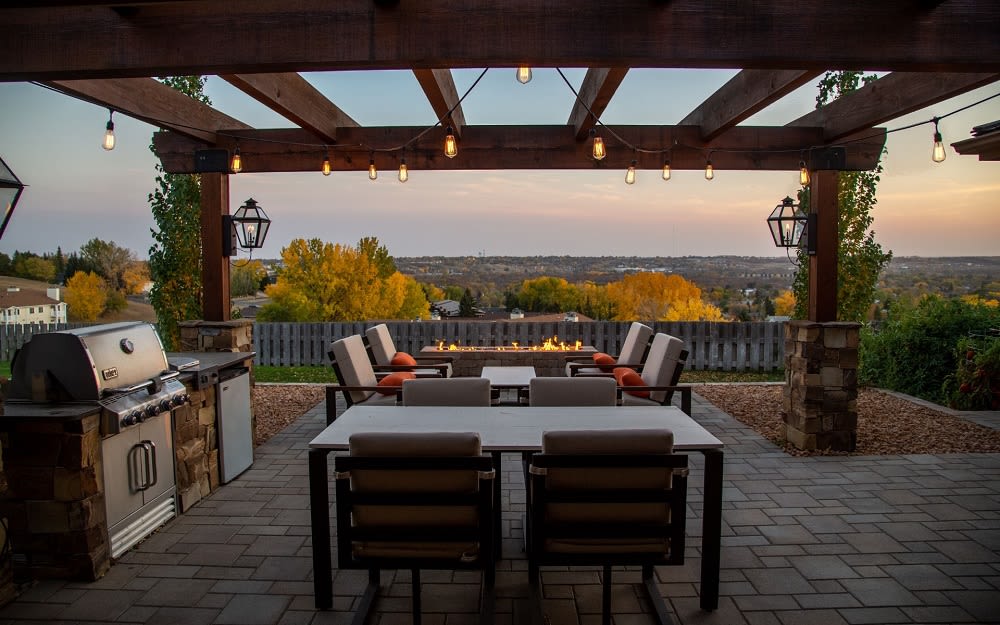 Sea Island is known for its beautiful weather, so why not take advantage of it? A well-designed
outdoor
entertaining space complete with an outdoor kitchen, dining space, and pool will make your Sea Island real estate the talk of the town.

Outdoor entertaining spaces are becoming increasingly popular among homes for sale in Sea Island. Be sure to extend the living space from the interior to the outdoors. An outdoor kitchen is a perfect way to show off your culinary skills while enjoying the fresh air. Sea Island homes with outdoor kitchens are sure to impress guests. Be sure to include all the amenities you need to make entertaining a breeze, such as a built-in grill, sink, and refrigerator. You can even include a kegerator or pizza oven!

Even if you're not an avid home chef - and therefore see no need for an outdoor kitchen - you can't go wrong with an outdoor dining area for your Sea Island real estate. Be sure to create a comfortable and inviting space for family and friends to enjoy meals al fresco.

And, of course, no outdoor entertaining space near homes for sale in Sea Island is complete without a pool. Even with the beach nearby, a pool is a must-have for Sea Island homes for days when you want to swim without bothering with sand, and nothing beats owning your own private place to swim and relax. A pool will not only add value to your home, but it will also provide hours of enjoyment for you and your guests. Be sure to include a pool house or cabana for changing and storage, as well as comfortable outdoor furniture for lounging by the water.
2: Indulge in smart home upgrades to make life more convenient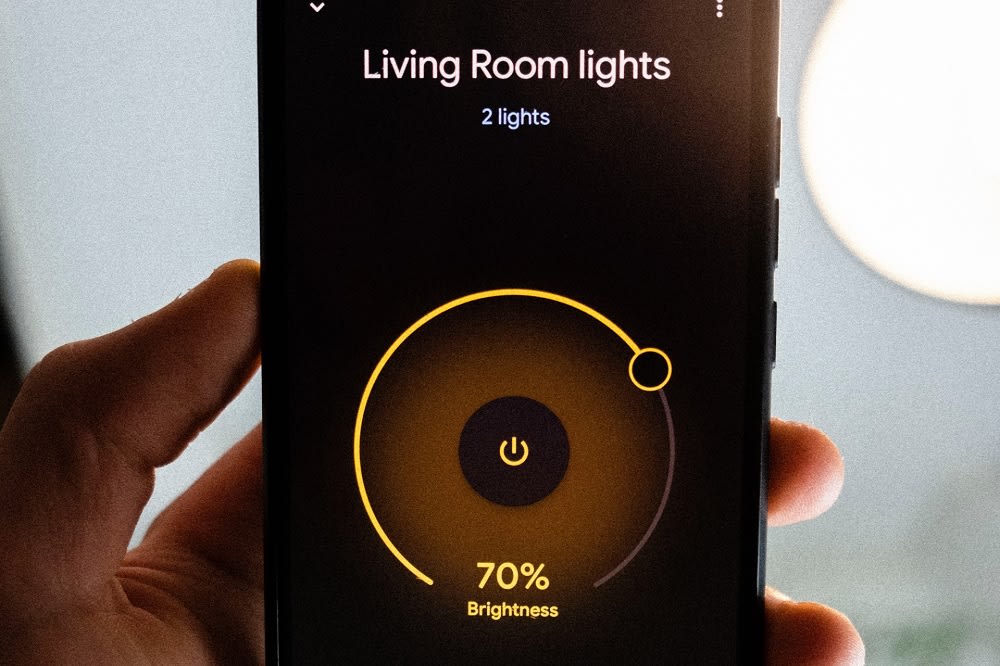 Sea Island real estate is known for its luxury and sophistication, so it only makes sense to upgrade your home with the latest
technology
. Some of the most popular smart home upgrades include controlling outdoor lighting and security features, voice or app control for indoor lighting, temperature control and entertainment systems, and automated blinds or shades. All of these features can be controlled from your smartphone, making life more convenient than ever before.

There are also plenty of upgrades available for every room in homes for sale in Sea Island! In the bathrooms, consider a smart toilet like the Kohler Veil and a self-filling tub upgrade like the Kohler PerfectFill bath filler and drain. In the bedroom, indulge in automated blackout blinds that you can control with an app, which makes mid-day naps more comfortable than ever. And in the living room and kitchen, consider adding a robot vacuum cleaner to keep things tidy with little effort on your part.
3: Craft a kitchen you'll love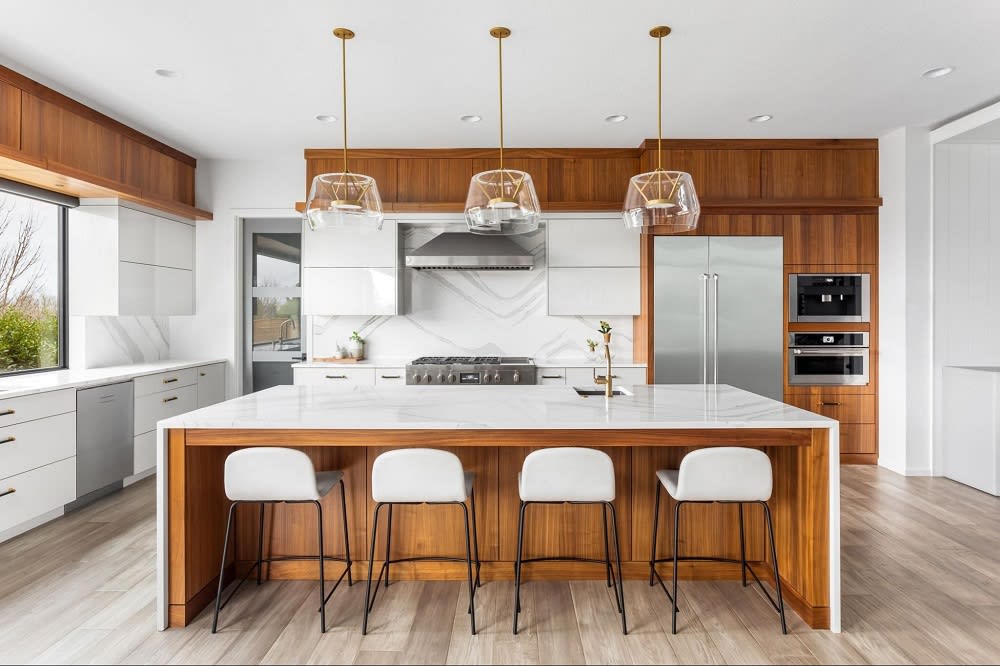 If you're a home chef or enjoy entertaining, chances are your
kitchen
sees a lot of action. That's why it's important to have a functional and stylish kitchen that can stand up to the wear and tear of everyday use. Some popular kitchen upgrades for homes for sale in Sea Island include professional-grade appliances, custom cabinetry, granite countertops, and a custom range hood.

Start with the appliances. You'll want at least six burners, though if you plan to install a second stovetop on the island, 8+ total is preferred! You'll also want at least a double oven. If your space is large enough, and if you would find it useful, you can even install a second dishwasher!

You may also want to consider a smart device so you can make ingredient lists, play music, and set timers with a voice command. It is also helpful to have an easy way to ask about ingredient substitutions simply by calling out "Alexa..." or "Hey Google..."
4: Make your bathroom the perfect end-of-day retreat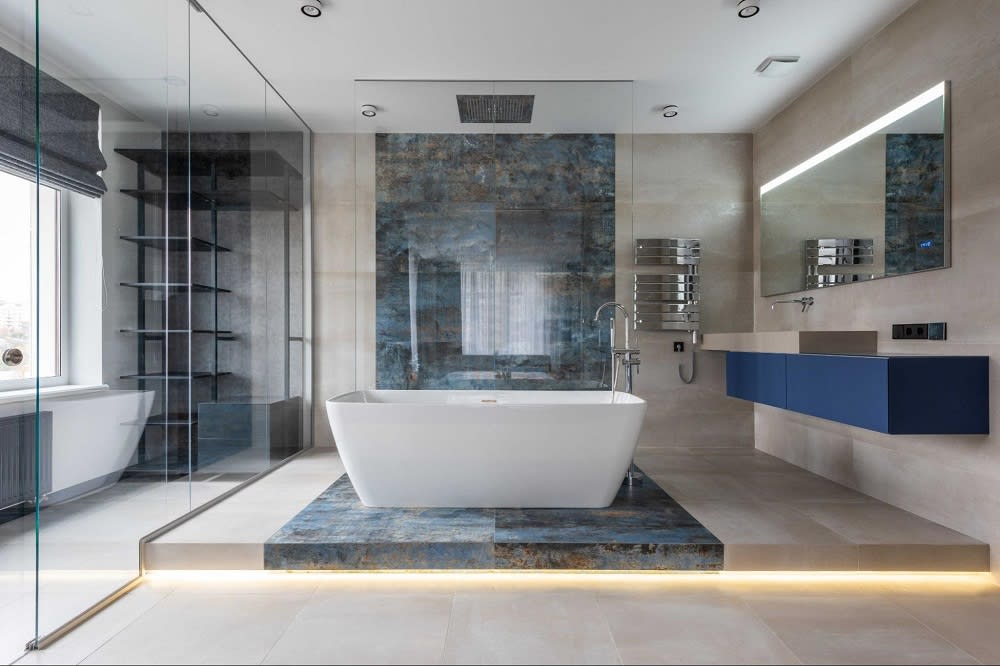 After a long day of work or play, there's nothing better than retreating for a relaxing shower or bath in your Sea Island real estate. You can make your Sea Island home's bathroom the perfect end-of-day retreat with some simple upgrades. A luxurious rainfall showerhead and custom tile work will turn your shower into a spa-like experience, while heated floors and a heated towel rack will keep you feeling cozy and pampered. Don't forget to add some soft, plush towels and bathrobes for the ultimate in relaxation.

If you have the space, consider installing a freestanding soaking tub for the ultimate in relaxation. Be sure to include plenty of storage for all your bathroom essentials, as well as a comfortable place to sit while you get ready in the morning.

And don't forget the small details that can make a big impact, like elegant soap dispensers and faucets, scented candles, and fresh flowers.
5: Make functional home quality upgrades

While homes for sale in Sea Island are known for their luxury, it's important to keep them functional. That means making sure your home can stand up to the wear and tear of everyday life. Some functional upgrades you may want to consider include hardwood floors, energy-efficient windows, and a new roof. These types of upgrades will not only make your home more comfortable to live in, but they will also help protect your investment.
So there you have it - five luxury upgrades for Sea Island homes that will add value and enjoyment to your property. Be sure to consult with a Sea Island real estate agent like
Victor Long
to find out more about what upgrades are most popular in the area and how to get the best return on your investment.