The market for St. Simons Island real estate is hot right now, and the area is also a top vacation choice among people across the region — and around the world. Summarized below are the five reasons so many people love St. Simons Island, which is nestled on the coast of Georgia .
Peace and tranquility

People take vacations to escape from the rush and hustle of everyday life. St. Simons Island is the perfect place to enjoy a peaceful experience. Although the town is a popular vacation destination with pristine beaches and pleasant temperatures, the coastline remains one of the most undeveloped throughout the entire state of Georgia. Nearby Little St. Simons Island spans over 10,000 acres and offers residents and guests over seven miles of shoreline to enjoy. Most guests visit by boat, and only 32 visitors can stay overnight on the island. The local government takes steps to carefully protect the community's wildlife. You'll feel stress melt away the minute you arrive in St. Simons Island.
Outstanding dining choices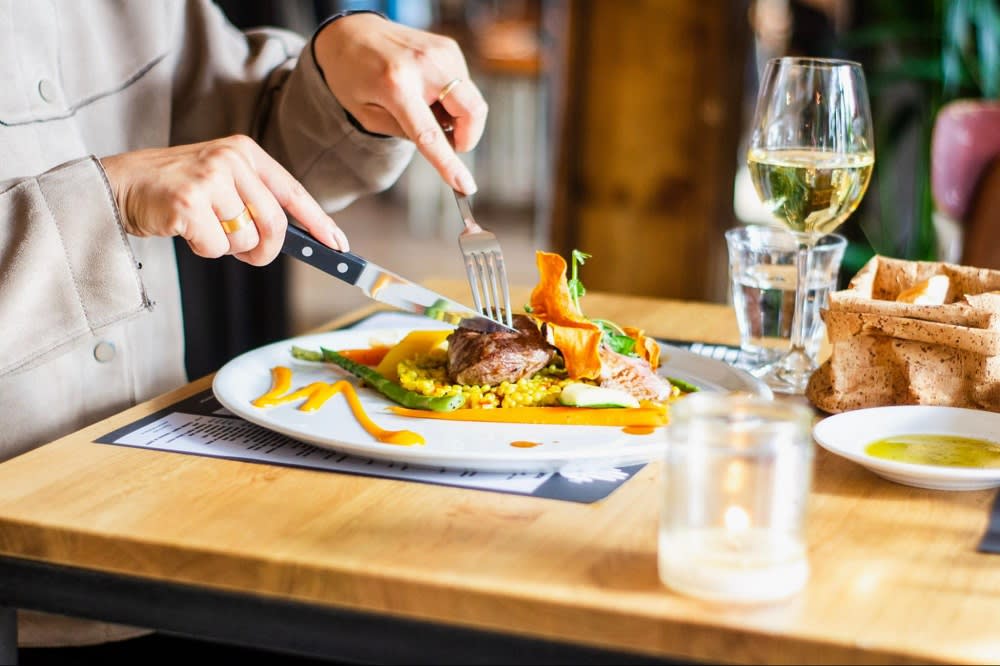 Photo courtesy of Unsplash
Each meal on Little St. Simons is carefully prepared from scratch. Fruits and vegetables come from the organic on-site garden. Breakfasts often include a full range of offerings such as French toast, bacon, eggs, frittata, berries, and much more.
Back in St. Simons Island, you will find plenty of fantastic restaurants to choose from.
The Half Shell SSI
is not far from the beach, and many patrons choose to enjoy their meal on the restaurant's outdoor patio. Their menu primarily features American-style fare and seafood. Start your meal with the blue crab cake or a half pound of peel and eat shrimp before enjoying a main course of oysters, beef tenderloin, or the catch of the day. The restaurant is only open for dinner Monday through Thursday; it offers lunch on Friday, Saturday, and Sunday.
Be sure to enjoy the fare at the family-run staple
Barbara Jean's
. It offers a great selection of delicious seafood as well as comfort-style dishes. They also serve cheese fries, chicken fingers, shrimp fritters, and pot roast. They are open for lunch and dinner seven days per week, closing at 8:30 p.m. Sunday through Thursday and closing at 9:30 p.m. on Fridays and Saturdays.
The water is simply beautiful

When you visit St. Simons Island, you can swim in the ocean, ride a boat on the river, and fish from the creek all in the same day. The beaches are covered with beautiful white sand that is perfect for biking, collecting seashells, or simply laying beneath the sun. You can rent a kayak to ride down the creek and observe local wildlife, including dolphins and alligators. Children will love fishing in the creek during low tide when it's easy to catch sea trout, flounder, and redfish.
An abundance of outdoor activities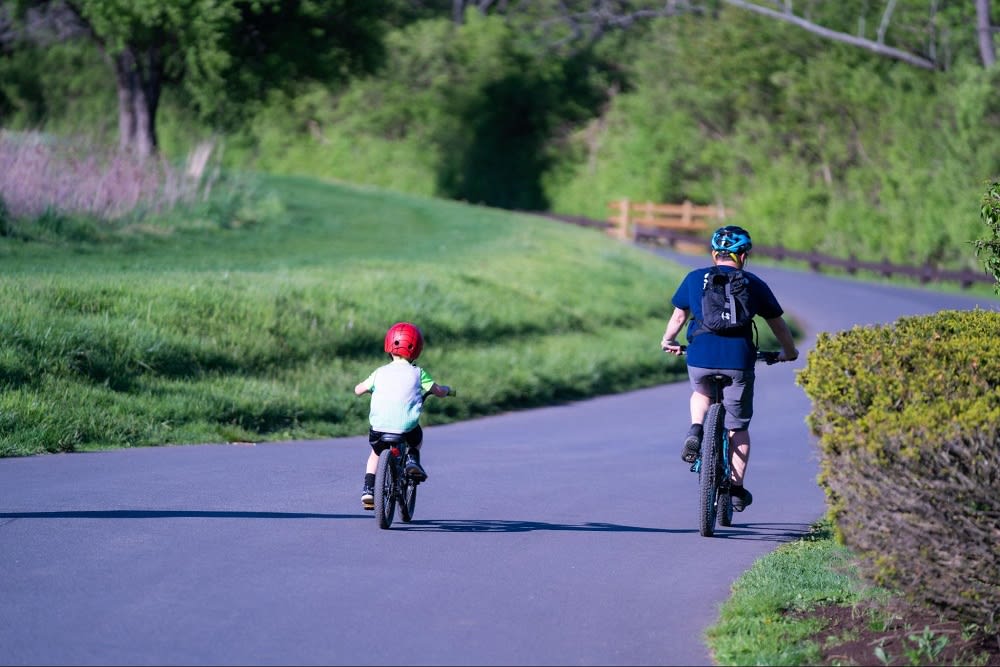 Photo courtesy of Unsplash
St. Simons Island is a paradise for anybody who enjoys spending time outside when the weather is pleasant. Average high temperatures range from 61 degrees to 90 degrees each month of the year. Perhaps water activities aren't for you and you're wondering if there are other activities to enjoy. The opportunities are endless, both on land and at sea. You can rent bikes for the entire family or head out to a local bird watching trail. Participate in an excursion led by a local expert who will educate you on the area's unique natural features and wildlife. Many of these excursions are offered after dinner for guests staying in Little St. Simons Island.
Back on the mainland, one of the top sites is the
St. Simons Lighthouse Museum
. The lighthouse itself was first built in 1872. The original lighthouse, which was built in 1810, was destroyed during the Civil War. The new lighthouse is one of only five surviving lighthouses in all of Georgia. The lighthouse is still in use, and it can be seen from up to 23 miles away. When you visit, climb the steps to the top to experience breathtaking views of Jekyll Island and the surrounding coast. You'll also get a chance to step inside the Keeper's Dwelling where the lighthouse keeper originally stayed. It's now home to the museum's interactive exhibits and several rare artifacts that bring the history of St. Simons Island to life.
It's a budget-friendly vacation spot

If you choose to stay on Little St. Simons Island, you will pay a flat rate for your accommodations, which includes lodging, all of your meals, and alcoholic and nonalcoholic drinks. You will also have access to excursion equipment during your stay. Your only concern once you arrive will be how you choose to spend your time in this island paradise.
Ready to shop for St. Simons Island real estate? Contact
Victor Long
— he'd be happy to help with your search. Victor has spent many years helping buyers and sellers in the local market and has developed a deep understanding of current market trends. He also has a keen awareness of how to effectively negotiate the best deals for his clients. Reach out to Victor when you're ready to begin the house hunting process.
*Header photo courtesy of Shutterstock