St. Simons is a relaxing and low-key beach town in the Golden Isles. There are plenty of beachfront
St. Simons
Island real estate options ranging from condos to grand estates.
If you're looking to buy or sell in St. Simons, here's what you need to know about the real estate market.
Increased value
You may have already noticed that your home is worth more today than it was a couple of years ago. Home prices in the Golden Isles
rose 17%
in 2021. Luxury condos rose over 43%. If your home was worth $400,000 in 2019, the value is likely around $468,000 now. Savvy investors are leveraging the new equity in their homes to complete updates or to purchase investment property.
First-time homebuyers are getting anxious and wondering when the values will stop rising and if they will still be able to purchase a home. A word of caution: don't wait if you don't have to. Waiting is just allowing more time for the prices of homes for sale in St. Simons Island to go up again.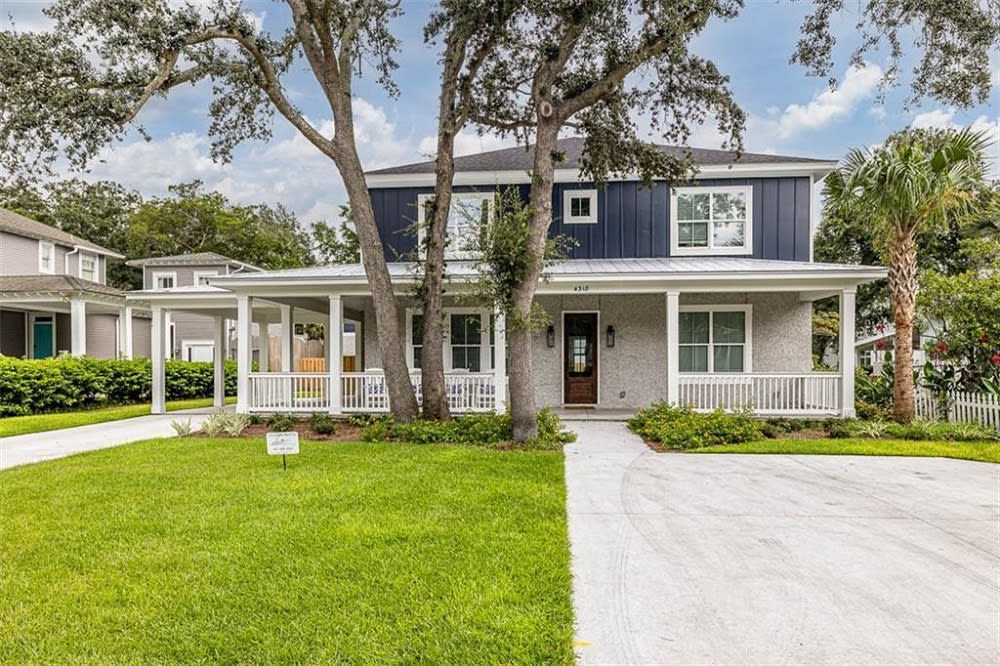 The effect of rising interest rates
The historic low
interest rates
during the early part of the COVID-19 pandemic jump-started the hot real estate market we are currently in. It would seem rising interest rates will cool the market. However, this may not be the case. Supply and demand for homes for sale in St. Simons Island is still a major factor in the equation.
First-time homebuyers will still need to invest to stop the siphoning of their wealth with rent. If you need to buy a bigger home because of your growing family, that need won't change. If you need to relocate for work, you will need to buy a home regardless of the interest rate. What will change though is the strategy, how much you put down, and what you can afford to buy.
Tight inventory

The primary reason St. Simons Island real estate values are rising is due to supply and demand. There are more people wanting to buy a home than there are homes available. Don't lose hope though if you are looking for a home. There are still new homes being listed every day. You just need to be ready to move quickly when the one you want comes available.

The luxury home market doesn't always follow the same trends as real estate in the more common price ranges. This isn't the case currently. Luxury homes are in demand. In fact, Sea Island had a record-breaking sale, $27.5 million. It was the highest sale in the state. In 2020, three homes sold for over $6 million. Now is the time to sell.
Negotiations
Homebuyers are cautious about entering the market right now. They have been hearing stories about bidding wars and homes for sale in St. Simons Island going for record numbers over the listing price. This creates fear about making an offer on a home that won't
appraise
at the value needed for the financing. However, homes that are truly over-valued won't sell. Homebuyers are savvy. They know what the competition looks like. They know they can hold out for something better, something reasonably priced.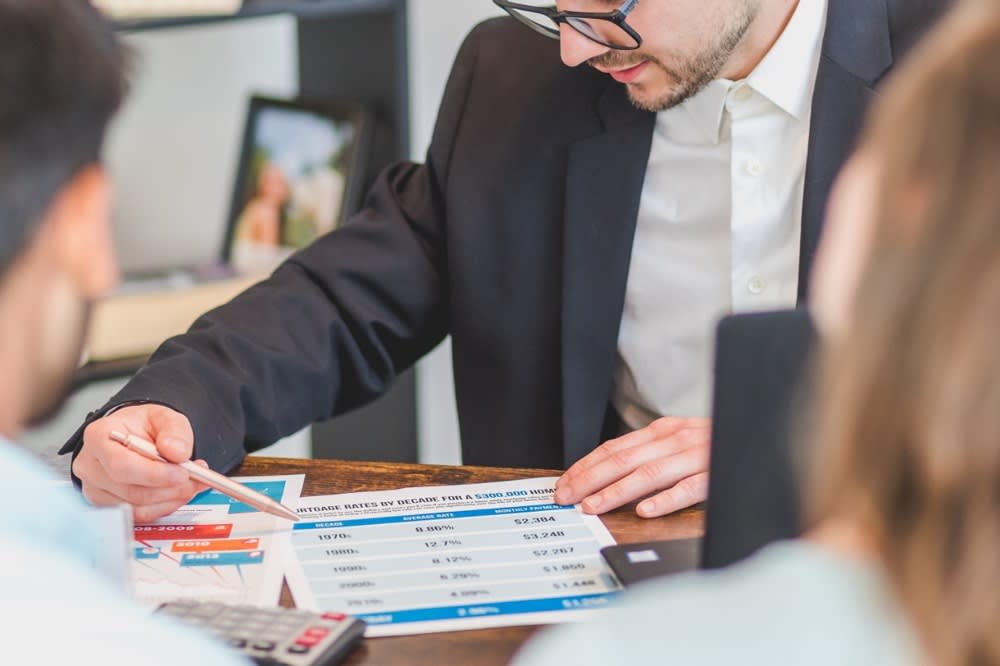 When they do find it, they need a skilled negotiator to help them win it and an experienced realtor will do that. Experienced realtors have trusted relationships with their industry peers. They know how to get to the heart of what the seller really needs. It isn't always about price. They may be able to negotiate a faster, or slower, close to accommodate the seller and help them win the bid.
Moving quickly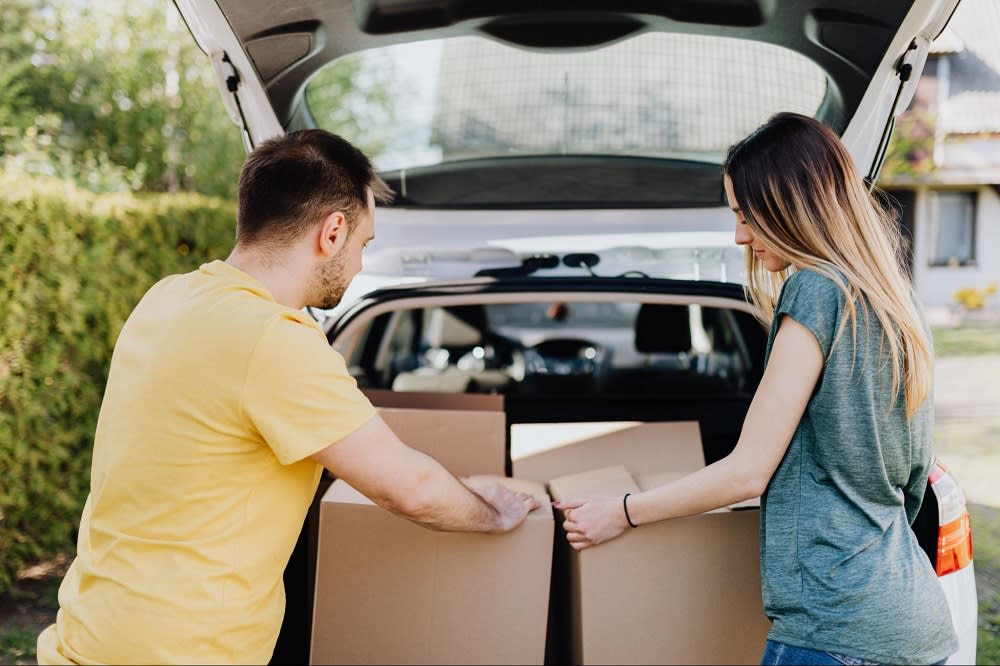 Whether you're buying or selling, you need to be ready to move quickly. If you are selling, make sure you have
storage
lined up and a place to go for a short-term rental. The days of your home sitting on the market for months while you prepare are gone. It's very possible that you will be closing within 60 days of listing your St. Simons Island real estate.
If you're buying, have your finances in order so you are ready to put money down right away. If the seller must wait for your financing to come through, they will move on to one of the other offers that has cash to put down today. Talk to your lender about home equity loans and bridge loans to help you be prepared.
Investing in real estate
The
short-term rental
market for St. Simons Island real estate is strong. Over 2.9 million people visit the island every year. It is no surprise given the beaches and many other attractions. People, especially families, are increasingly more interested in non-hotel accommodations. Depending on the property, location, and size you could get anywhere from $120 to $350 per night for your short-term rental.
Maybe you have already considered this option but backed away as you saw home prices rising. Work with a realtor who is experienced with real estate investing. They will help you find the best property to use for rentals. The rental revenue will also offset some of the mortgage.
Experience matters
Whether you're buying or selling, when you enter a competitive market like we currently have, you need an experienced realtor looking out for you. They are savvy negotiators who can make sure your needs are met during negotiations. They will price your home correctly, so it has an opportunity to receive multiple offers. They're well connected and often know of investors and homes for sale in St. Simons Island that aren't public knowledge. Selling luxury real estate requires a different approach, different marketing tactics, and experienced realtors are adept in all of them.
If you have questions about the St. Simons real estate market, the realtors at
Victor Long Real Estate
are happy to help. They're luxury real estate experts who enjoy helping clients reach their real estate goals.